COMPREHENSIVE FINANCIAL PLANNING
A comprehensive financial plan is a review of your current and future financial well-being. We like to think of financial planning as a holistic health plan for your financial situation. When taking care of your health and well-being, you won't focus on just one thing, you will take care and manage all aspects of your health. We believe in being your financial manager, providing fiduciary advice on all of your financial needs.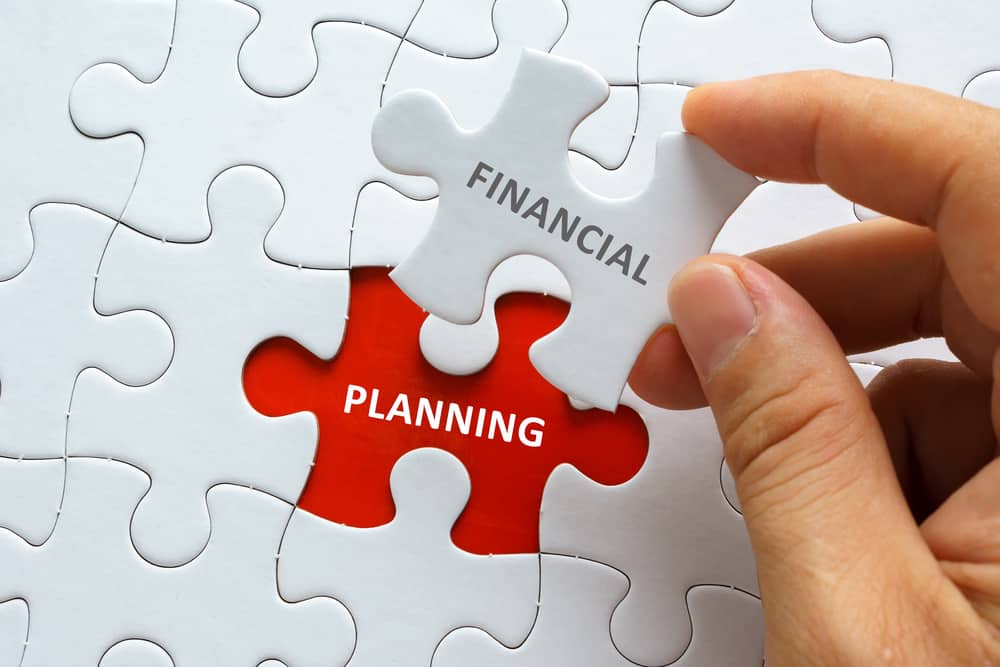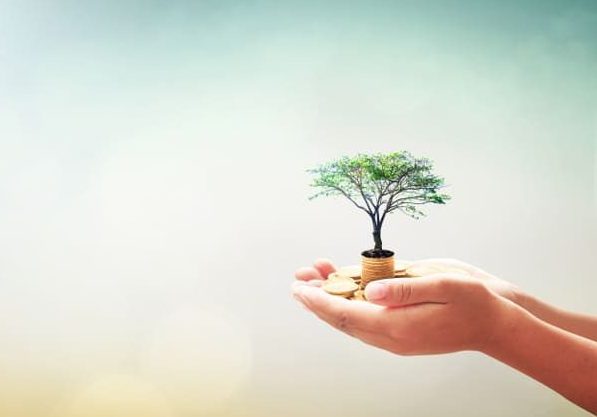 Redhawk provides customized investment advisory services to assist clients in achieving their investment objectives while fulfilling our fiduciary obligations. We believe that missing severe market drops is essential to investment success, because the less investors lose during downturns, the less they have to make up before their gains become true gains during a rebound. Making money is important, but protecting that money can be just as important. We believe our defensive active management strategies set us apart from many investment managers who employ buy-and-hold methodologies. We don't pretend to predict the market, because that would be foolish and impossible. Rather, our proprietary processes are based on momentum trends, analytics, and discipline. Our data-driven models recommend investment changes based on market conditions, and we make changes to the Redhawk portfolios based on these indicators and other data elements.
The goal of retirement planning is to achieve financial independence while maintaining your desired lifestyle. We help you to determine your income needs, estimating expenses, and implementing a plan so you succeed in retirement. With all of our services, we will help you throughout your working years to establish a plan to make a seamless transition in to retirement.
Redhawk takes a holistic approach to legacy planning. We believe that the wealth you have built for you and your family should be protected and bequeathed based on your goals. We will focus on your values and legacy wishes to create a comprehensive plan to ensure that your legacy is protected for many generations to come.
While meeting with clients, taxes are always a major issue to be addressed. We work with CPAs, attorneys and third parties to ensure all aspects of your financial situation are considered. We believe the purpose of tax planning is to ensure you are paying your fair share and not a penny more. A key objective is to reduce your tax liability so you can contribute more towards your financial savings and income planning needs.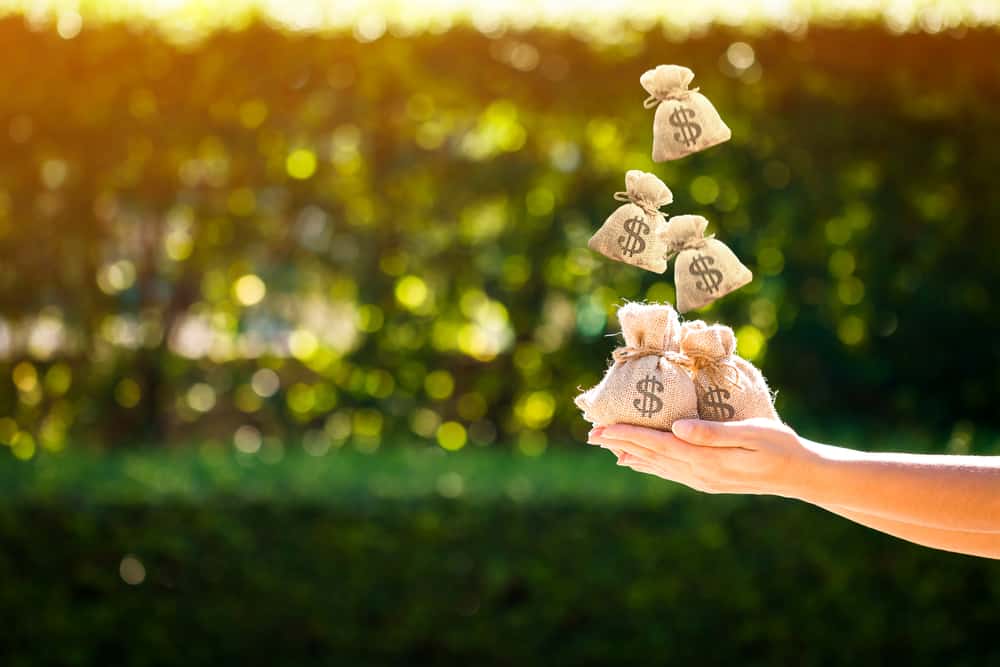 A big problem in the industry is that no one has a fiduciary process to evaluate insurance. We will advise you on the right insurance solutions for you and your family. By having the correct insurance coverage and solutions, you will be confident that your loved ones and your assets are protected.