WELCOME TO REDHAWK WEALTH ADVISORS
THE FREEDOM TO SOAR
First Things First – Our Clients
Over a decade ago, we set out to create a different kind of investment firm – the kind we'd want as clients. The first prerequisite in doing that involved the ability to offer our clients unfiltered, unbiased recommendations. Consequently, Redhawk has no special deals or fee-sharing arrangements with broker-dealers, investment companies, or financial institutions – this gives us total freedom to recommend only what is in our client's best interest. You came first then. You come first now.
There's plenty of financial "noise" out there. It could be the guy on the radio chirping about his do-it-yourself investment approach or the myriad emails saying "click here" to see the best financial miracle ever discovered. Experts? One tells you to buy annuities, while another tells you to avoid them like the plague. Some say buy single stocks, while others say mutual funds.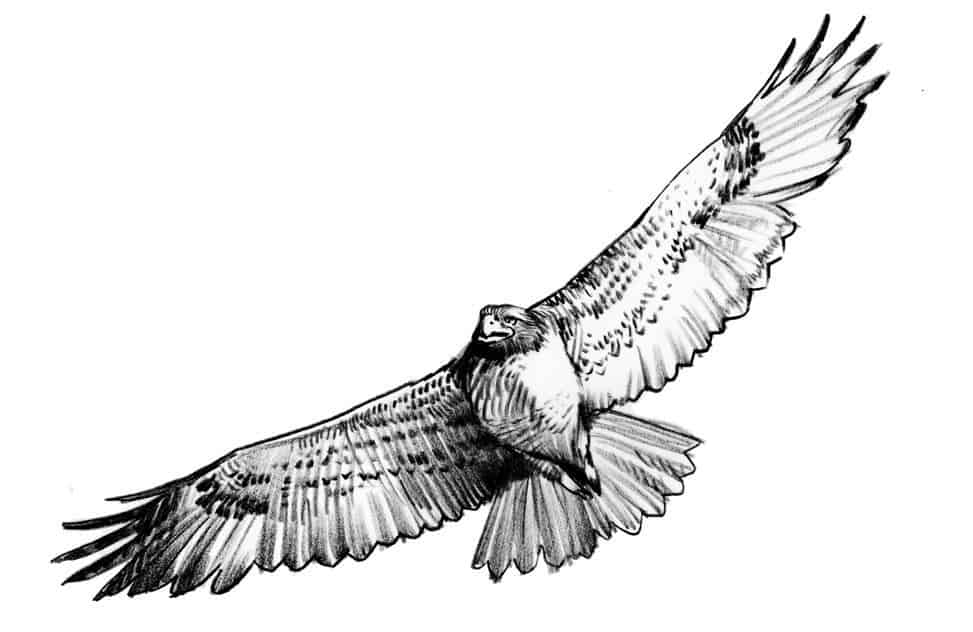 We were brought up in that same financial world with all of its confusing jargon and conflicting advice. After a while, it's hard to know what's what. We decided to create a different experience for advisors and the investors they serve. We exist to produce better financial outcomes. That's it. It's what we've done and what we do.
A PERSPECTIVE
FOR A BETTER FINANCIAL OUTCOME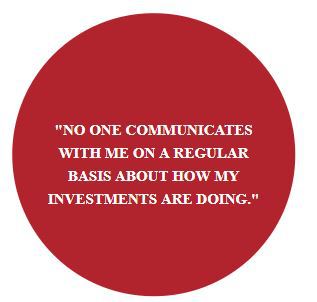 .
Give 100% accurate, complete, straightforward & timely information about your investments.

Act in your best interest when selecting, monitoring, and replacing investments in your portfolio.

Avoid conflicts of interest and disclose all material facts.

Ensure that costs are fair and reasonable.
All advisors at Redhawk Wealth Advisors serve in a fiduciary capacity. We have developed key principles to guide advisors when acting as a fiduciary. The principles are collectively called the FiduciaryShield™ Promise and each advisor goes through an education process and formally commits to uphold these covenants.