Commonly referred to as White Papers, yet our Red Papers are filled with investing knowledge you will not find elsewhere. We will share you with you critical information as it relates to you.
Every week we will have new information for you. It may be focused on tips and tricks or things to keep an eye on, but either way, you will be more informed and better off for reading further.
Providing Webinars is a way we can help you better understand the concerns or inquiries we see our advisors or clients come to us with.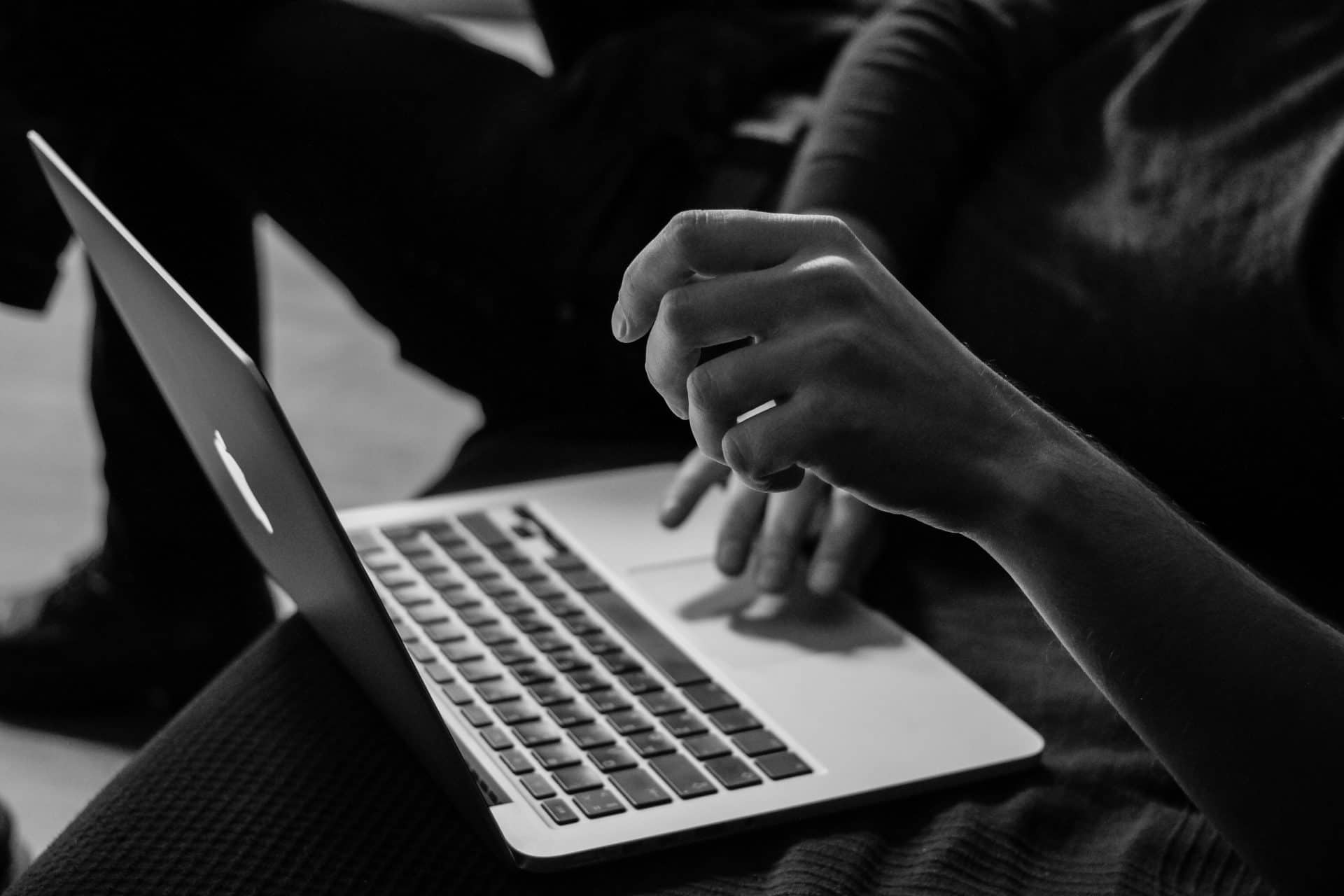 Every week you will hear Redhawk experts navigate the market and let you know exactly what we are seeing and how we are reacting.
Changes and updates to our protfolios and weekly updates to the economy/market and what the Redhawk team is seeing.