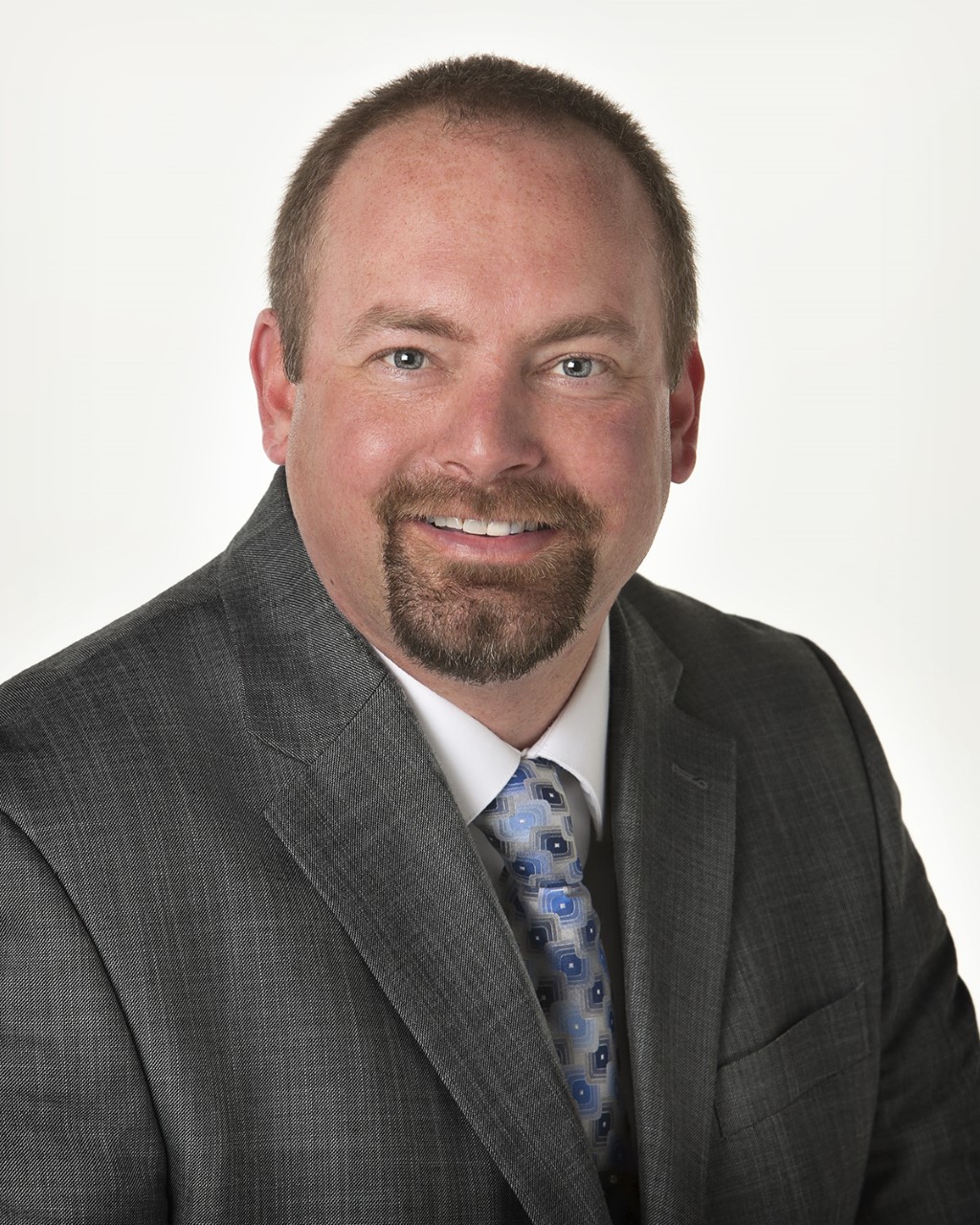 4140 Richard Avenue Suite #800
Hermantown, MN 55811
I started in the financial world in 2008 with Wells Fargo and worked in many different areas. These areas include Personal Banker, Service Manager and then to Private Banker. During that time taking the appropriate test to become a wealth advisor. As time went on and liking to be involved in community and networking events, I met some great people. It was in 2014 that I partnered up with Andy Grengs, who was the founder of TCG Accounting, and we had a shared vision. We took the leap and then started TCG Prosperity the Wealth Management side of our business. Thru the process of working with large broker dealers it was missing the personal connection lacking in that industry. Until RedHawk who share the vision of a small firm with large aspirations of growth.
.
I am born and raised in the Duluth area and have a passion for business and watching them succeed and be a great part of the community. I do enjoy my time on the water and try to travel as much as I can. My goal is to always put a client in a better spot in 90 days. Family and friends are most important to me and look forward to help some change their life for the better.