Bryant Stone
Investment Advisor Representative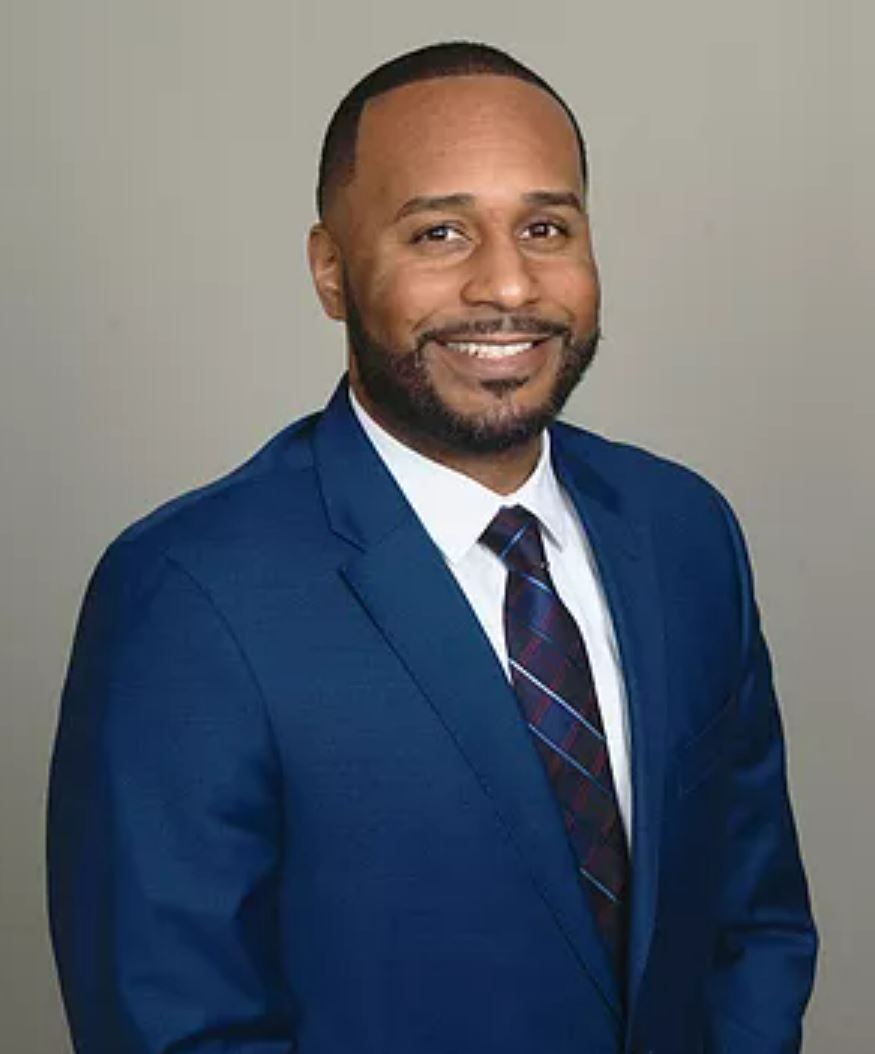 3733 National Drive Ste. 123 Raleigh, NC 27612
.
Bryant Stone is a Bloomsburg University of Pennsylvania Business Graduate that started his Insurance and Financial Services career in 2008.  Born and raised in Norwich, CT, Mr. Stone excelled in playing football as a youth which eventually landed him a scholarship to play for Bloomsburg. Bryant learned the true meaning of work ethic and leadership while playing and attending college, ultimately helping him excel in his career today.
.
After graduation Bryant began his career in the mortgage financing industry helping potential homeowners and current homeowners find financing for their home. In 2009, Bryant started his own practice, SFG Tax Advisors, LLC. He currently serves as the Chief Investment Officer of Polimeni Tax and Financial Group, which is partnered with over 25 A-Rated Insurance and Financial services companies which allows him to provide an unbiased approach to his client's financial planning.
.
As an Investment Advisor Representative, Bryant brings a holistic approach to each client's specific situation, taking pride in doing the right thing and putting their goals first.  In addition to his practice, he is also an active partner and National Marketing Director for Top Rank Advisors, LLC, and mentors and trains advisors all over the country.