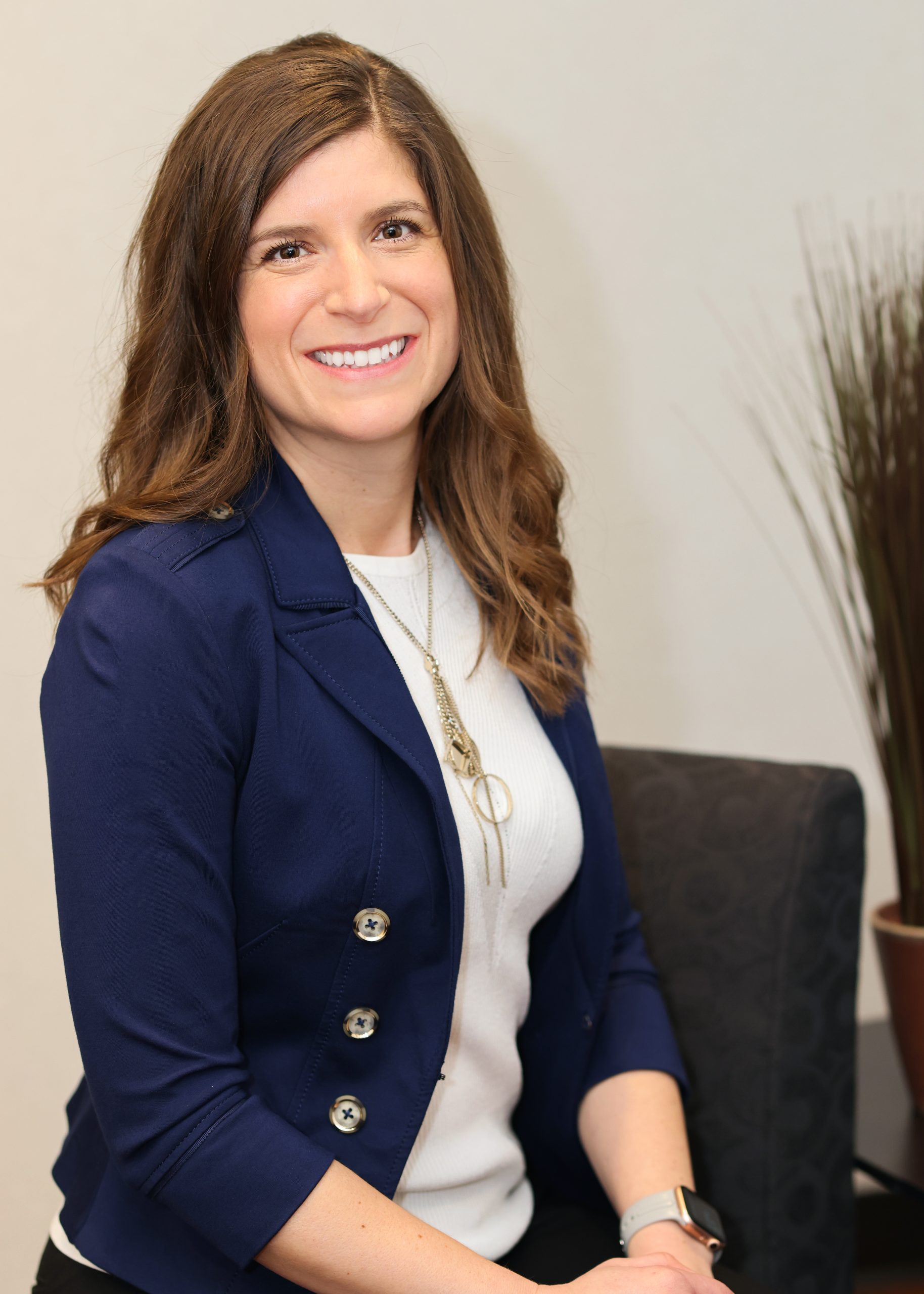 I graduated from Northern Arizona University with a Bachelor of Science in Business Administration, majoring in Finance with a certificate in Investments. Since graduation I have worked in the accounting field across a multitude of industries including hospitality, insurance, and robotics. With businesses ranging in size from small startups to large corporations.
I am a very detail-oriented person and I highly value personal and professional integrity. These attributes have allowed me to excel in my field and develop efficient and accurate processes to support in company success.
In my free time I enjoy being outdoors with my family. Whether it be summertime hiking and hanging out at the lake, or wintertime sledding and watching my boys play hockey.