STEVEN ROETH, ChFC®, NSSA
Director, Wealth Management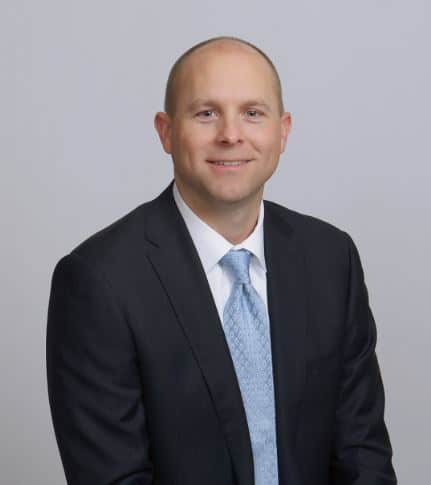 9640 W. Tropicana Ave., Suite 106, Las Vegas, NV 89147
.
I started in the financial services industry as a life insurance agent for Hartford Life in 2003. In 2004, I began to transition from life insurance to life & annuity planning with my clients. In 2005, I opened my own business as an independent life, annuity, & health insurance broker while also expanding my business into variable contracts. With growing success, I expanded further into the development of commercial real estate and business projects throughout Phoenix, Arizona, giving me valuable financial and business planning experience. Through my broad-based work with individuals in insurance and investments, by partnering with local experts in tax and law, and by serving as a consultant to my business clients I have become well-known in Las Vegas, Nevada in the areas of investments, insurance, income planning, pensions, 401(k), IRA, government entitlements, asset protection and estate planning.
.
I am a Chartered Financial Consultant which is one of the highest and most comprehensive financial planning designations in the financial services industry.  ChFC® designee's complete college-level course work in all of the fundamental financial planning areas such as: Investments & Portfolio Management, Income Taxation, Insurance & Risk Management, Retirement Planning & Cash Flow Plan Design, Estate Planning, Business & Business Continuation Planning, Advanced Financial Planning Applications and more.  I am also one of three National Social Security Advisors in the city of Las Vegas and was chosen nationally as Advisor of the Year* in 2017.  As an NSSA, I teach as a guest lecturer on the topic of "Maximizing Social Security." 
.
I am an Eagle Scout and I enjoy camping, hiking, and especially golfing in my free time. I am happily married to my eternal companion, Emily, and we enjoy serving in our church and visiting Disneyland with our three sons: Landon, Cason, and Braden.
*NSSA is not a financially accredited organization. Out of thousands of nationwide NSSA Advisors, I was nominated by my peers and am one of two advisors awarded "Advisor of the Year" by the NSSA