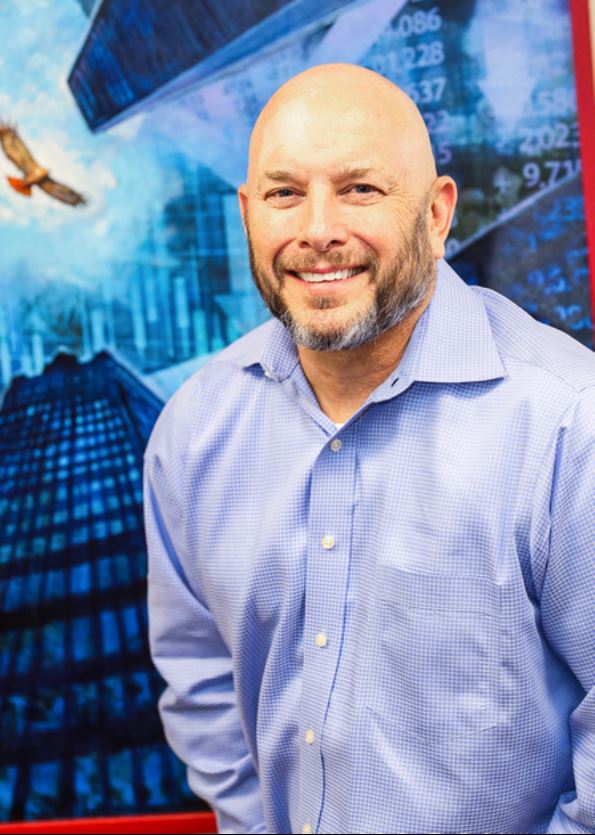 I am responsible for the strategic direction and overall performance of the firm. I also oversee the regulatory and compliance functions as well as the investment committee for the firm. I have over 25 years of experience in the financial services industry and have worked with financial advisors throughout the country to help them build their practices. I have a proven track record in the financial services industry for developing revenue producing relationships and delivering key customer solutions.
I developed the first 401(k) offering with exchange traded funds in 2005 working with Capitol One ShareBuilder. I also served as the lead consultant working with major Fortune 500 firms such as PepsiCo, Frito-Lay, Pizza Hut, Taco Bell, Continental Airlines, Merrill Lynch, State Street, CONAGRA, and Textron.
Prior to joining Redhawk, I held various management positions with ExpertPlan, PAi, Merrill Lynch, KPMG Consulting, and William M. Mercer and have a bachelors' degree from Northern Illinois University and an MBA from Lake Forest Graduate School of Management.