JOSEPH ARMSTRONG
Investment Advisor Representative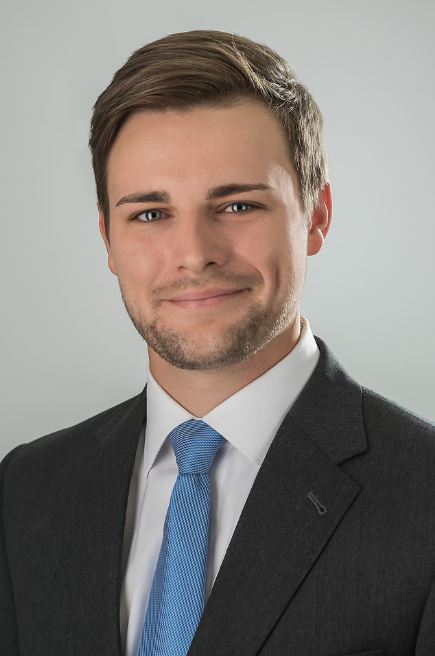 102 S Van Buren St, Enid, OK 73703
.
As a representative of Redhawk Wealth Advisors, Joey specializes in developing comprehensive financial plans through a detailed and thorough discovery process.
.
Working closely with clients, he focuses on gaining a deep understanding of not only their investments, but their entire financial picture. Joey works to review and analyze facets of each client's financial situation including long and short term goals, retirement objectives, risk management, investment management, liability management and planning for the future.
.
Joey has earned his Bachelor of Science in Business Administration from Oklahoma State University with a concentration in Marketing and Finance. During his time at Oklahoma State, Joey was active in multiple clubs organizations, and was a member of Sigma Nu Fraternity. Joey enjoys spending time with family and friends, and also likes to make his way to the golf course when he gets a chance.