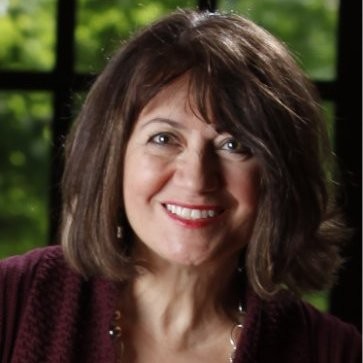 evonne.ryan@wealthstrongls.com
5944 S Kipling Parkway, Suite 303, Littleton, CO 80127
.
Evonne Ryan is an author, Senior Advisor, Accredited Investment Fiduciary®, Certified Financial Coach™, and Certified Estate Planner® with a unique passion. Day after day she works supporting others not only in becoming empowered in their relationship with money. Her experiences and expertise in areas of finance, teaching, coaching, mediation and communications meld together to make a difference in the lives of people she touches.
.
Evonne's time and energy is spent supporting and running organizations dedicated to helping others live from a new understanding of who they are, a true understanding of wealth and how money can efficiently serve what is truly valuable in their lives.
.
Evonne's work is documented by the books she has written used to teach financial empowerment to others. Her published works Secret Lives of Women, STEPPING STONES TO SUCCESS (a book with Deepak Chopra, Jack Canfield and Denis Waitley) and Changing More Than The Channel; all reflect her dedication to helping people develop a new relationship with money and wealth. 
.
Her background includes work as a teacher, lobbyist, speaker, EMMY award winning television producer and financial radio commentator. From 1990-2008 she served as a highly respected financial securities advisor. As a prior Registered Securities Principal, Evonne supervised financial professionals and built financial planning firms focusing on helping clients with life planning. Evonne's history includes an impressive background working directly with high net worth clients -- helping to design and implement financial strategies for clients with sophisticated needs. 
As co-founder and CEO of Wealth Strong Capital Management, she and other principals of her firm were honored on the cover of Wealth Magazine for being named Money Managers of the Year in 1997 by Moni-Research. Her current work focuses on serving federal employees and those dedicated to serving others through FedRW.org and FinerCenter for financial educators.
Specialties: Unbiased Financial Analysis and Benchmarking, Government Benefits analysis, Financial Planning, Financial Coaching