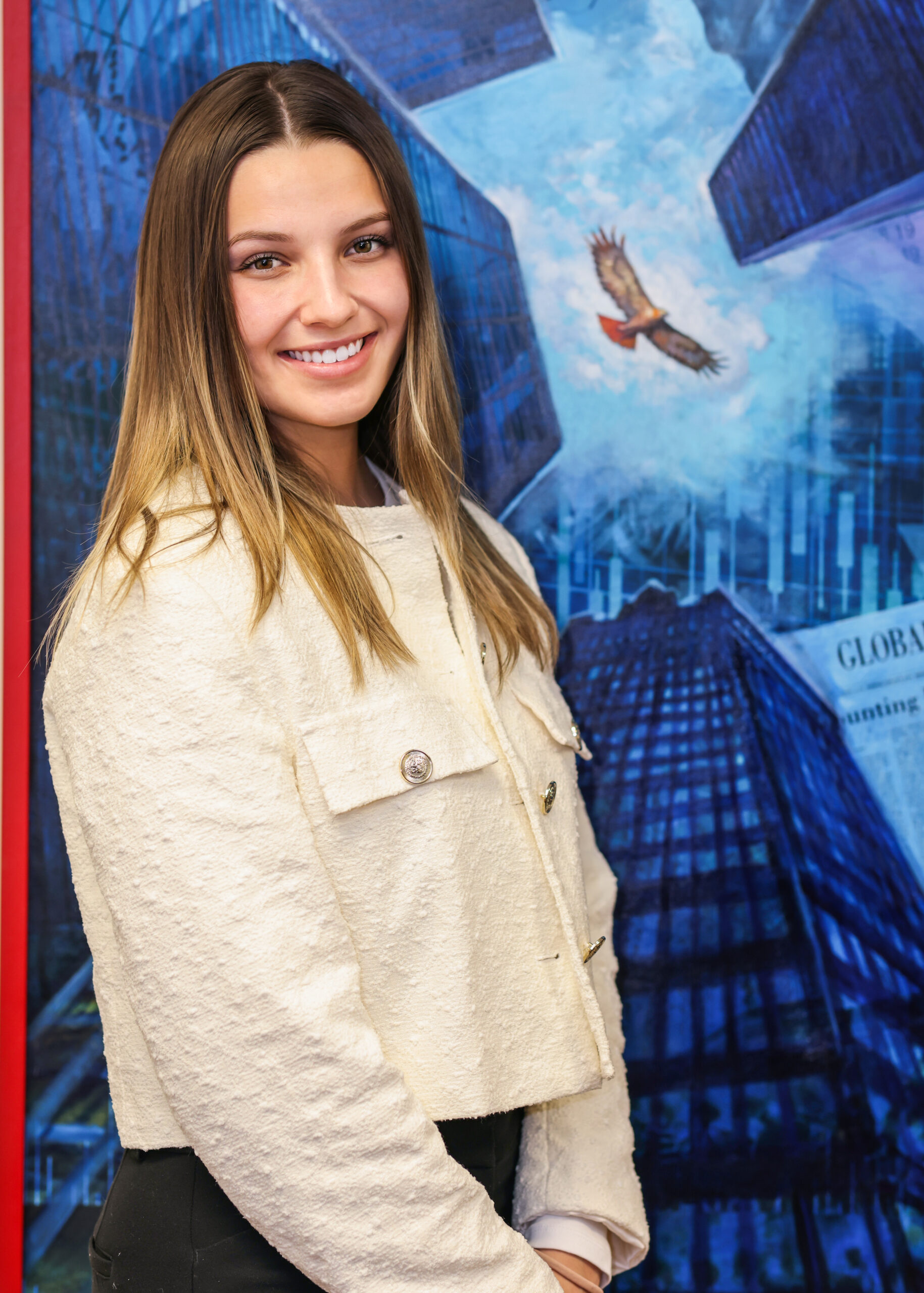 Emma Seiler is an operations specialist at Redhawk Wealth Advisors who provides support to internal staff, regarding various accounting, operations, and compliance activities while ensuring all issues are addressed in a timely matter.
She holds a bachelor's degree in Global Business from the College of Saint Benedict. During her time in college, she was a member advisor at St. Cloud Financial Credit Union where she gained invaluable experience in the financial industry. She quickly learned how important it is to listen critically and give out information clearly all while learning how to work with a team to create the best end result for their members.
During her time off she enjoys spending time with family and friends, working out, reading, listening to podcasts, and playing with her three cats Nala, Gus, and Kingston.