Deborah Joseph
Investment Advisor Representative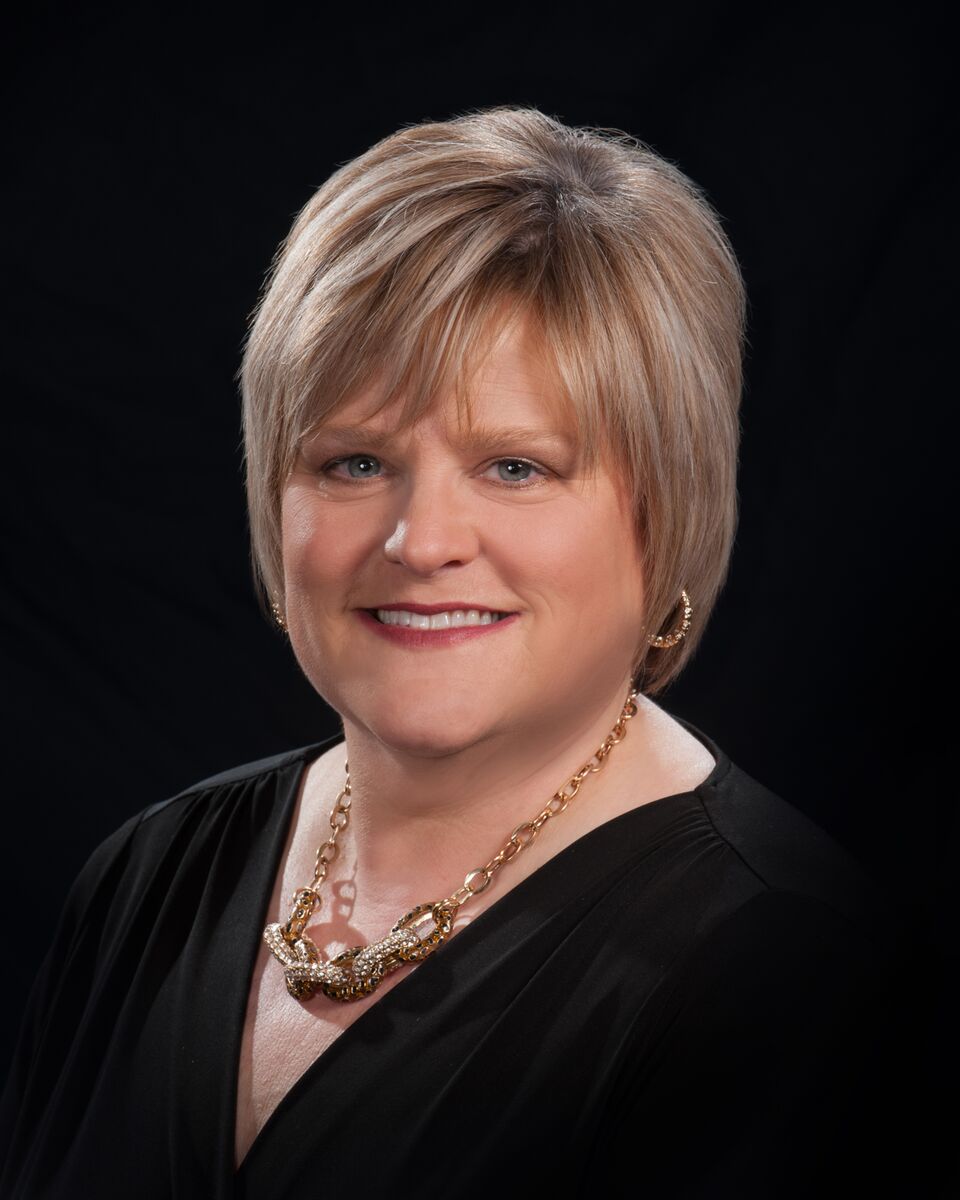 1408 W. Hill Road Suite B
Flint, MI 48507
.
Debbi is an Investment Advisor Representative at Alliance Financial Group with investment advisory services provided by Redhawk Wealth Advisors.  Debbi has over two decades in financial, estate, and retirement planning. In addition to her securities license, she holds multiple licenses including Life, Annuities, and Accident & Health. Debbi takes pride in her individualized approach to estate planning and retirement planning. She enjoys helping families and individuals pursue their financial goals.
.
Over the span of her career in the financial services industry, Debbi discovered a disappointing and common theme. Often, people did not understand the magnitude of the decisions they were facing as they entered retirement. Debbi has a legal obligation as a fiduciary to act in her client's best interests, whether they are planning for retirement, income replacement, or Medicare. But beyond this, Debbi long ago committed to herself and to her clients that no matter their financial concern, they will never leave her office feeling overwhelmed or in the dark. Her mission is to provide a high level of quality and clarity to those she serves. She partners with her clients to help them create their own comprehensive estate plan which they review and revise regularly as the client's situation changes throughout their lives.
.
Deborah Joseph was born in Memphis, Tennessee, raised in Michigan, and studied at University of Michigan-Flint. She is a wife and a proud mother of three children and has three beautiful grandsons. She and her husband are members of Mount Hope Church and happily reside in Grand Blanc.
.
Alliance Financial Group, Inc. is a full-service financial planning firm with multiple locations to serve you. AFG is an accredited member of the Better Business Bureau, the Christian Business Success Network, Grand Blanc and Fenton Chamber of Commerce, and the National Ethics Bureau.