Deborah Joseph
Investment Advisor Representative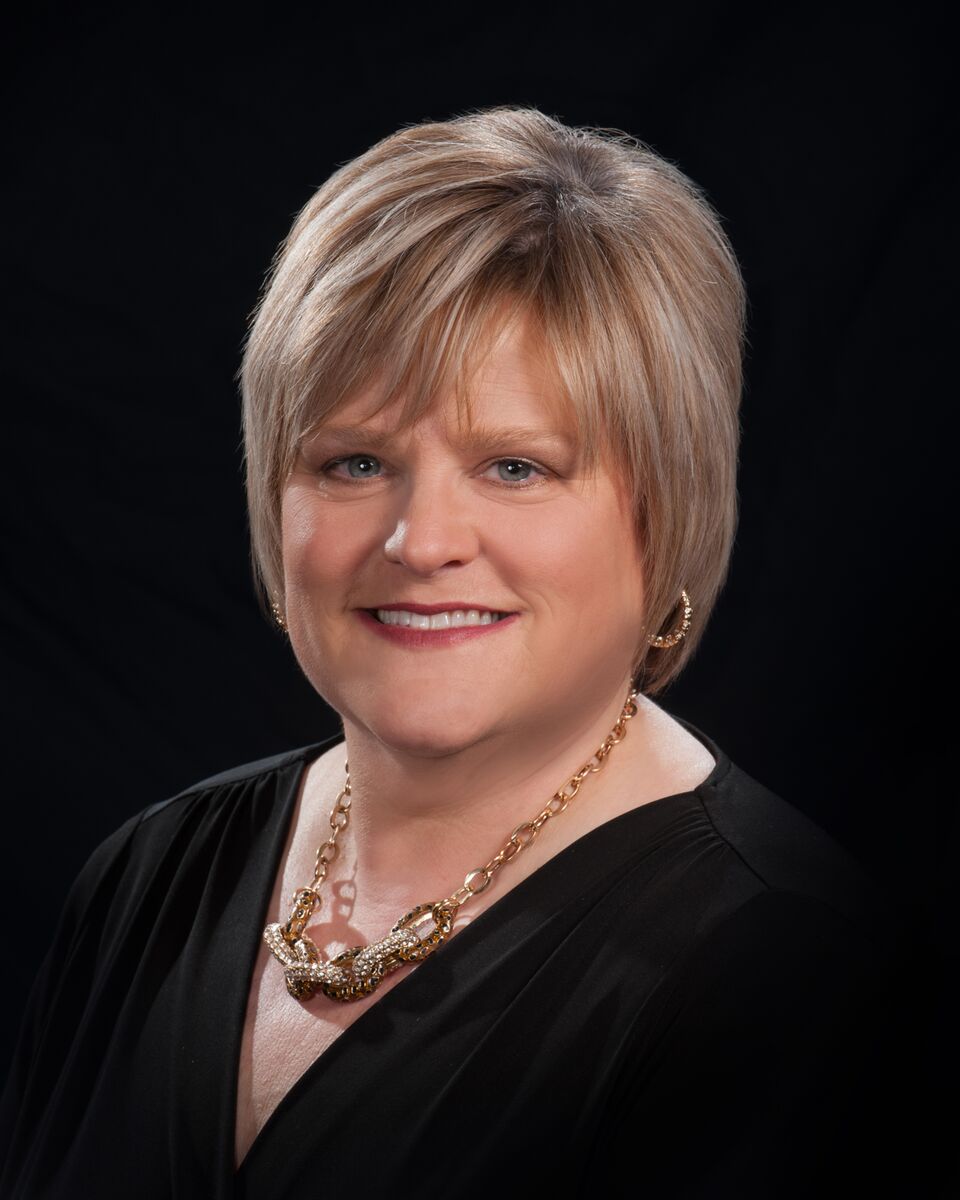 1408 W. Hill Road Suite B
Flint, MI 48507
.
Debbi is a fiduciary registered with the SEC as an Investment Advisor Representative. As a fiduciary she has a legal obligation to act in her client's best interests. With over two decades in financial, estate, and retirement planning, she also holds multiple licenses including Life, Annuities, and Accident & Health. At Alliance Financial Group, a full-service firm, Debbi takes an individual approach to estate planning, retirement planning, and putting your long-term investment goals above all.
.
As a financial professional, Debbi has helped numerous families and individuals with their financial planning journey. With the support of her team, she generates ideas and solutions for each client's situation
.
Over the span of her career in the financial services industry, Debbi discovered a disappointing and common theme. Often, people did not understand the magnitude of the decisions they were facing as they entered retirement. Whether it be retirement planning, income planning or entering the Medicare system, Debbi made a commitment to herself that her clients would never leave her office feeling overwhelmed or in the dark. Her mission was to provide the highest quality of personalized service for her clients, all while bringing clarity to those she serves. She partners with her clients to help them create their own comprehensive estate plan which is then reviewed regularly and revised as the client's situation changes throughout their lives.
.
Alliance Financial Group, Inc. is an accredited member of the Better Business Bureau, the Christian
Business Success Network and the National Ethics Bureau.