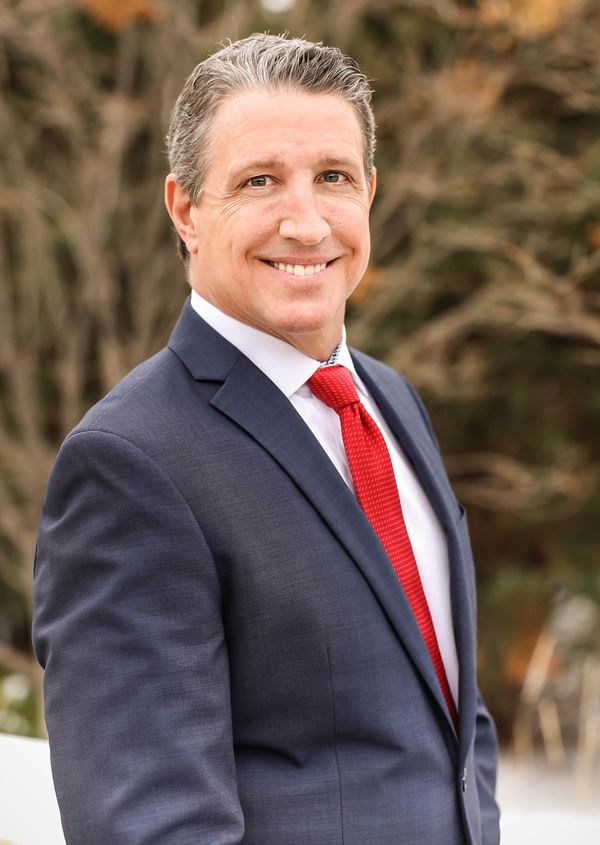 I graduated from Tulane University with a BA in Economics and a minor in Computer Science in 1984. I started my career in technology development for the oil and gas industry. I helped to develop several companies, the most notable of which was Harmonic Systems, a collaboration of Exxon, MasterCard and Sprint. The company was sold to Alliance Data Systems in 2000. After successful projects including restaurants and bank ATM systems, I began the design of a financial planning company in 2002, teamed up with Norman Strom in 2004, and Hunt and Strom Financial was born.
In 2005, I learned about a highly rated stock and option trading platform called Thinkorswim (acquired by TD Ameritrade in January 2009) and integrated that into the financial practice. The purpose was to bring institutional quality money management to mass affluent clients at a reasonable price. Other advisors wanted the same for their clients, and that need created the formation of Redhawk Wealth Advisors, Inc. in 2008.
I reside in Minnetonka, MN with my wife and two sons. I have coached baseball and football for 12 years and served on the East Tonka Little League and Bennett Family Park boards. I also served 10 years as a Captain in the US Army and Reserves on the executive staff of the 486th CA Unit, 321st Special Operations Forces.