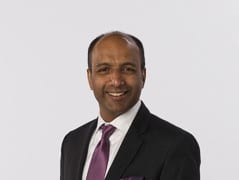 7701 France Avenue South, Suite 325, Edina, MN 55345
.
Boniface "Barney" Coelho founded iluma Financial Partners to provide uncommon sense to serious investors, business owners, and business partners. This is achieved by utilizing a proprietary process called the iluma framework (IF.)
.
In contrast to conventional thinking or traditional financial "wisdom," the iluma team utilizes the "IF" process to investigate, illuminate, and eliminate financial blind spots.
.
If you resonate with the idea of gaining insight into uncommon
cash flow, income, and investments, book a coaching session with the iluma team today.