Alex Hearley
Investment Advisor Representative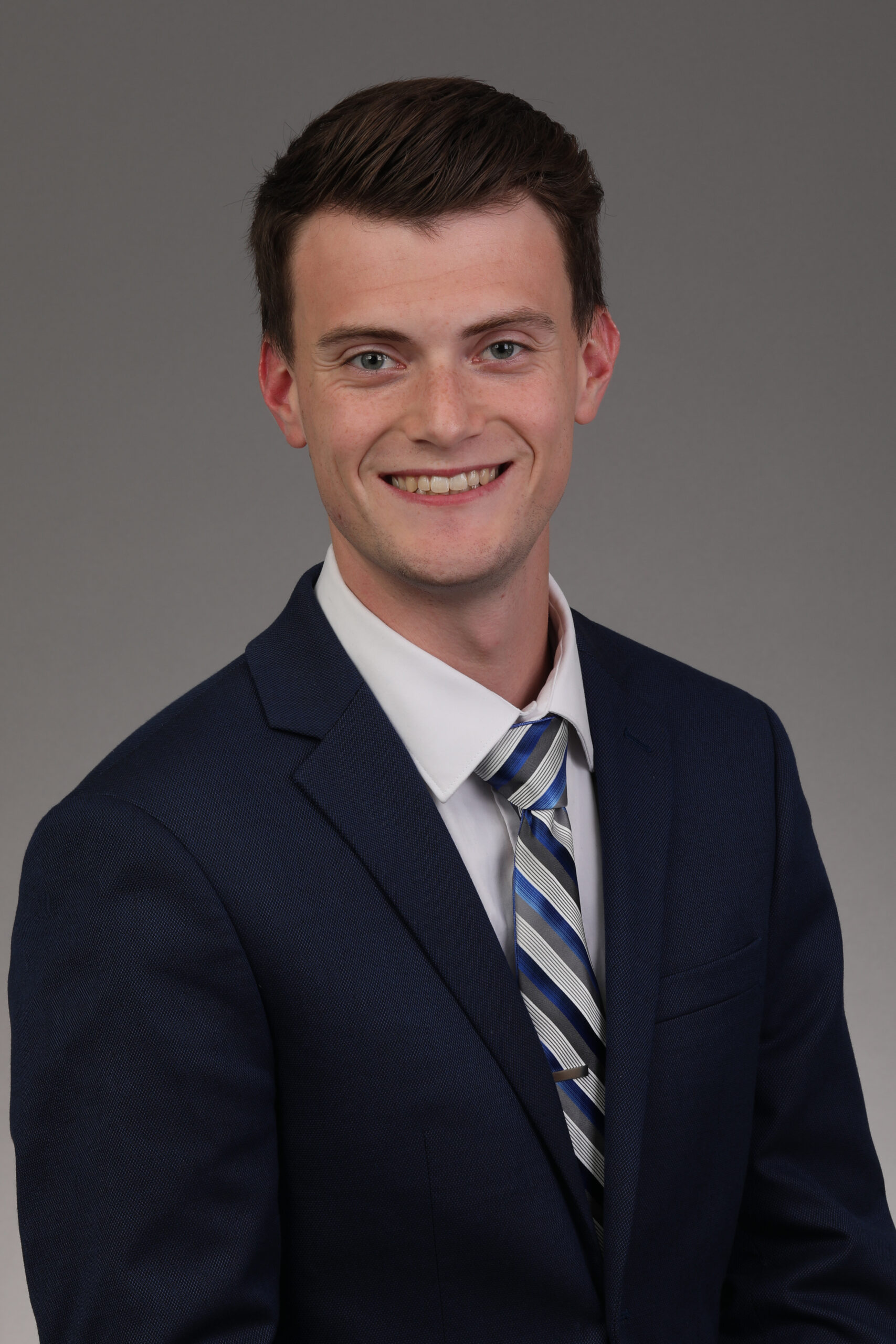 3733 National Drive Ste. 123 Raleigh, NC 27612
.
Alex Hearley attended North Carolina State University where he studied Mathematics. Upon his graduation in 2019, he began his career in the insurance and financial service industry. Born and raised in Queensbury, NY, Alex grew up enjoying the various mountains and lakes surrounding the area. He also fell in love with the game of golf at a young age in which he learned values such as honesty, integrity, and sportsmanship, ultimately helping him excel in his career today.
.
Alex is a financial advisor at Polimeni Tax & Financial Group, which is partnered with over 25, A Rated Insurance and Financial services companies which ensures he can provide unbiased advice to his clients.
.
As an Investment Advisor Representative, Alex brings a holistic approach to his clients' specific situations, making certain that all their financial concerns are addressed in a thorough, easily understood manner. Alex helps clients with Tax Planning, Social Security Maximization, Insurance planning, income planning and investment portfolios.