THE REDHAWK WEALTH ADVISORS DIFFERENCE
.
Whether you are looking to go RIA or are already an RIA, we can help you better achieve a fiduciary standard while greatly simplifying your life, so you have more time with your family or outside interests.
The reason Redhawk Wealth Advisors continues to grow at an accelerated pace is we are a dynamic turnkey RIA option that brings substantial cost savings with everything provided under a simple single basis point fee on AUM.
We also save you a great amount of time by providing all the client preparation and onboarding service for you; our supervision will greatly reduce your liability. You will maintain your autonomy where you absolutely own your clients. We are relationship driven and look forward to having you be a part of our Redhawk family of advisors.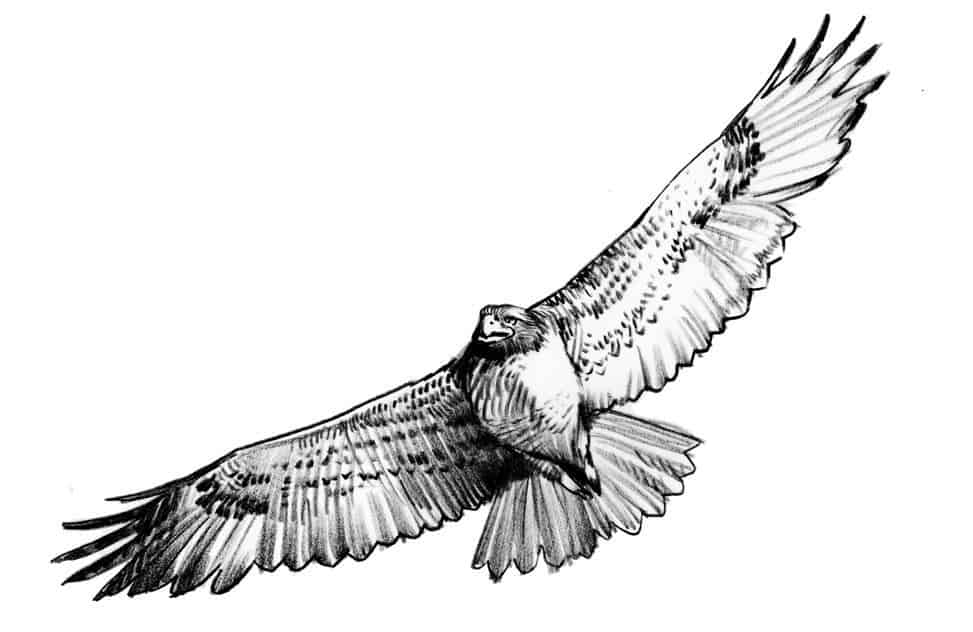 Today, Redhawk services over 40 financial advisors and financial institutions. For hybrid advisors, Redhawk also has several friendly broker-dealer affiliations. Redhawk offers a full-suite of services to advisors that include the following practices.
ABOUT REDHAWK WEALTH ADVISORS
Advisor owns their clients
100% payout with no platform fees or markups
If you need a broker dealer that pays 100% on your advisory business, we can help you find one
Multiple custodian options – TD Ameritrade, Schwab,
Fidelity (403b only), and US Bank
Redhawk Marketing Group
 - Investment Advisory Service marketing programs
 - Insurance marketing programs
 - Prospecting systems from webinars to seminars to workshops
 - Marketing allowance
 - Federal Employee marketing programs
All technology & applications you need at no extra cost
E&O for Investment Advisory and Insurance included
Support for succession or RIA conversion provided
Trading and portfolio management services
Take some R&R. Provisional stand-in direct support for clients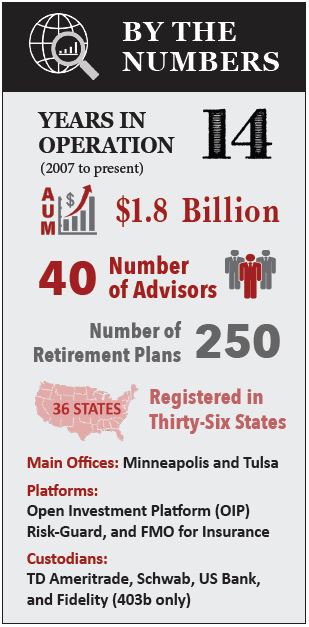 CUSTODIANS
Redhawk has partnered with the top fee based custodians that include: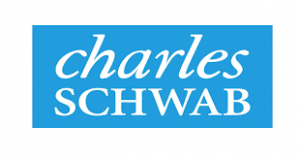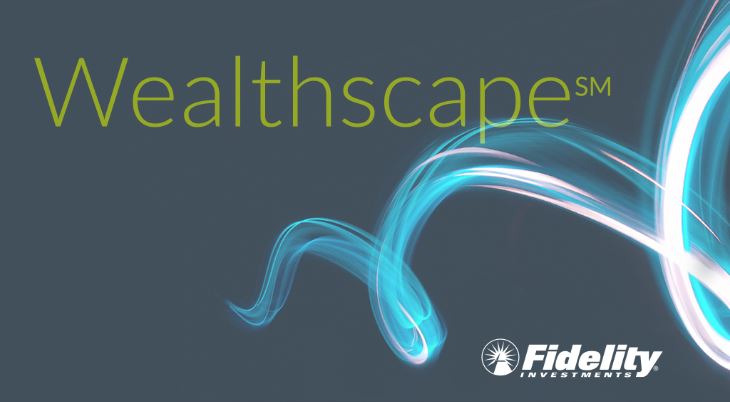 If you are already clearing through one of these custodians, transferring accounts to Redhawk is a very simple and seamless process. If you are clearing through a different custodian, we will recommend the custodian that is the best fit for your practice. Additionally, we have a very strong relationship with these firms and have worked together to implement a transition process that will have minimal impact on your practice and clients.
TRANSITION MANAGEMENT
We do the heavy lifting so you can stay focused on your business. We recognize that you're on the threshold of a major change, so we assume ownership of all the potentially distracting details to allow you to devote your full attention to your business. At Redhawk, our sole focus is helping you establish a competitive, independent practice. The transition process is just the beginning of our long-term commitment to you.
Among the services we provide that help to ease the transition include:
A dedicated transition coordinator, who functions as the quarterback for your entire transition process and is your go-to person for training and day-to-day operations questions and issues. Whenever you need help, and whatever the issue, you don't need to think about whom to call; all you have to do is pick up the phone.
A weekly scheduled status call to keep you informed of what is going on.
A tracking report of your brokerage account transfers, including our receipt of paperwork, whether it is in good order (and, if not, what's required to get it that way), the arrival of individual assets, and if the transfer has completed.
One-on-one web tours and training to help you and your staff transition your business into Redhawk's service areas and processes.
A range of compliance-approved marketing materials, including brochures, folders and fact sheets customized with your contact information.
Communication materials to help build your brand and communicate the changes to your clients and prospects.
A personal advisor site for creating a high-impact web presence that includes professional picture, contact information and biography.