THE REDHAWK WEALTH ADVISORS DIFFERENCE
.
Redhawk Wealth Advisors is headquartered in Minneapolis, MN and is a full-service RIA serving independent advisors throughout the U.S. Redhawk offers a full-suite of wealth advisor, retirement plan services, and practice management solutions through leading technology and service providers.
These services are supported by our:
Proprietary technology.
Choice in clearing and custody relationship.
Comprehensive and efficient compliance services.
Proven lead generation and marketing solutions.
Proactive education, training, and research.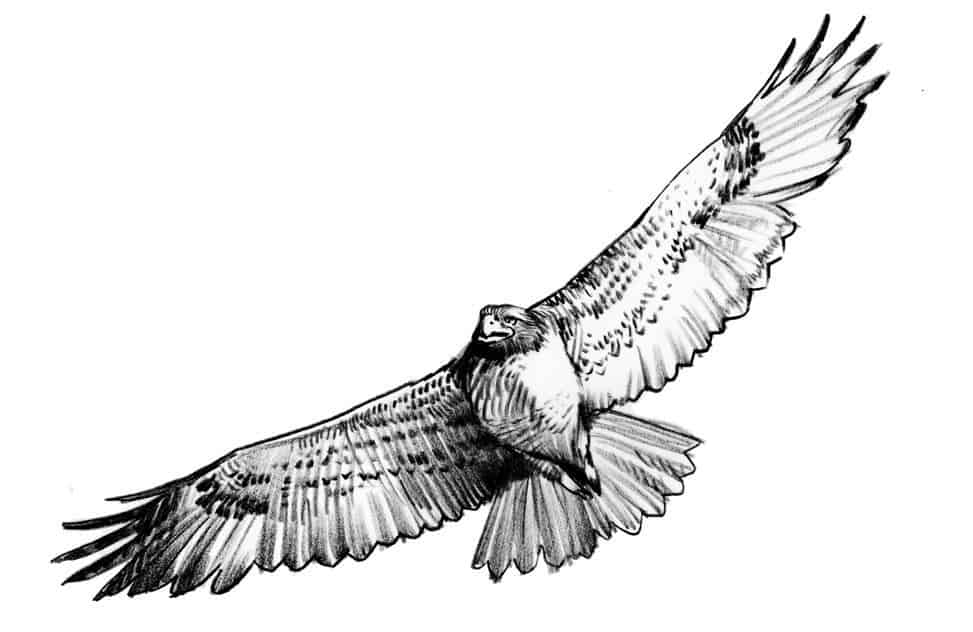 Today, Redhawk services over 50 financial advisors and financial institutions. For hybrid advisors, Redhawk also has several friendly broker-dealer affiliations. Redhawk offers a full-suite of services to advisors that include the following practices.
BENEFITS OF JOINING REDHAWK WEALTH ADVISORS
More flexibility with a custom platform.

Lower platform fees.
Payouts up to 100%.
Business partnering in your markets.
Retirement plan disruptor
TRUE ADVISOR SUPPORT
A compliance team that cares about your business and typically turns around requests within one business day.

A back-office support team that is there for you and takes care of all the administrative functions so that you have more time to focus on clients.
A comprehensive set of retirement plan and wealth advisor tools and solutions that will differentiate your practice.
Objective research that includes model portfolios from some of the top professional money managers in the country.
Flexibility that will allow you to manage portfolios or take on full discretion over your clients accounts.
Leading technology software tools and third party providers.
CUSTODIANS
Redhawk has partnered with the top fee based custodians that include: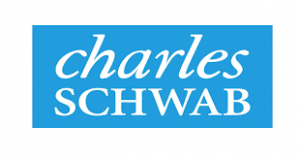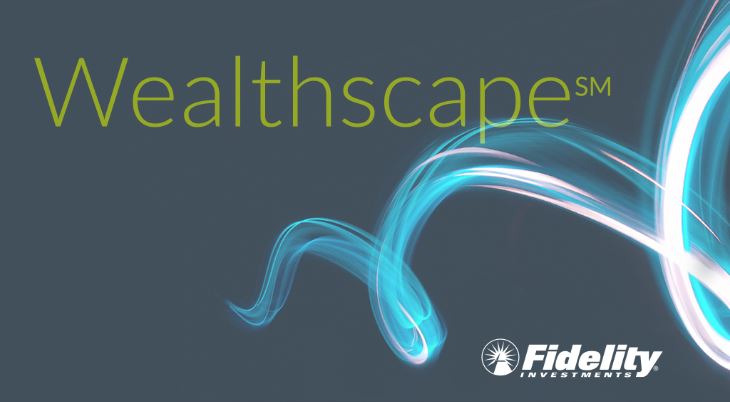 If you are already clearing through one of these custodians, transferring accounts to Redhawk is a very simple and seamless process. If you are clearing through a different custodian, we will recommend the custodian that is the best fit for your practice. Additionally, we have a very strong relationship with these firms and have worked together to implement a transition process that will have minimal impact on your practice and clients.
TRANSITION MANAGEMENT
We do the heavy lifting so you can stay focused on your business. We recognize that you're on the threshold of a major change, so we assume ownership of all the potentially distracting details to allow you to devote your full attention to your business. At Redhawk, our sole focus is helping you establish a competitive, independent practice. The transition process is just the beginning of our long-term commitment to you.
Among the services we provide that help to ease the transition include:
A dedicated transition coordinator, who functions as the quarterback for your entire transition process and is your go-to person for training and day-to-day operations questions and issues. Whenever you need help, and whatever the issue, you don't need to think about whom to call; all you have to do is pick up the phone.
A week-by-week timeline customized to accommodate your schedule.
A weekly scheduled status call to keep you informed of what is going on.
A tracking report of your brokerage account transfers, including our receipt of paperwork, whether it is in good order (and, if not, what's required to get it that way), the arrival of individual assets, and if the transfer has completed.
One-on-one web tours and training to help you and your staff transition your business into Redhawk's service areas and processes.
A range of compliance-approved marketing materials, including brochures, folders and fact sheets customized with your contact information.
Communication materials to help build your brand that includes business cards and client notification letters to help you communicate the changes to your clients and prospects.
A personal advisor site for creating a high-impact web presence that includes professional picture, contact information and biography.