Aaron Patten
Investment Advisor Representative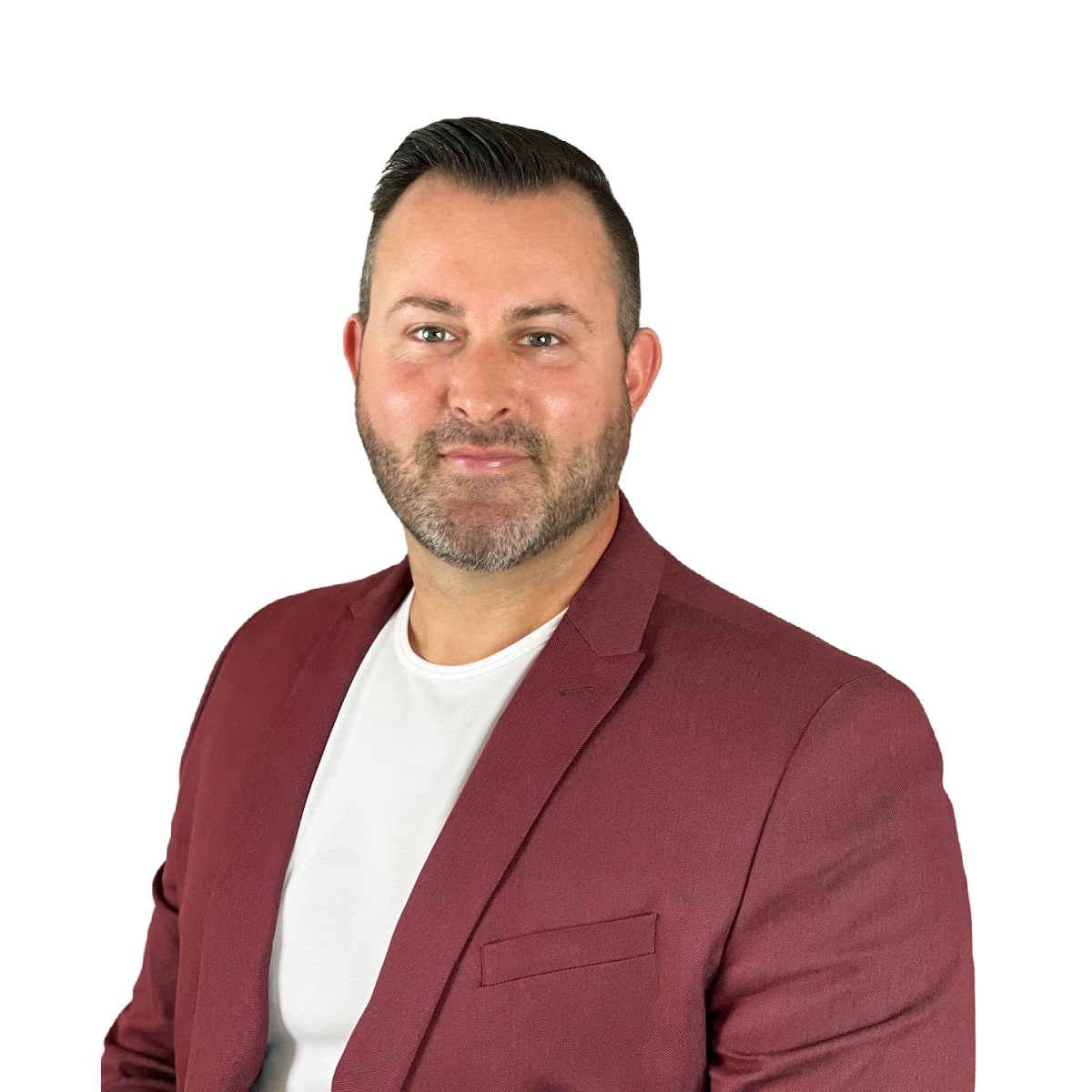 209 E Morthland Dr Suite 2A Valparaiso, IN 46383
.
Aaron Patten is a Securities licensed Fiduciary at Patten Financial Group. His passion to help others and be a resource within the community led him to choose this career path. He has been in the financial services field for over six years now and has a strong background in the financial planning and retirement planning through fixed solutions through life insurance and annuities.
His route to becoming a Fiduciary Financial Advisor has not been on that the typical advisor takes, which Aaron believes provides him with an advantage over most financial advisors by being able to better understand the holistic picture. Being able to step back and see the whole picture from all angles, he can better formulate a holistic financial plan for his clients.
.
"I feel like I'm more of an educator than anything else and I am passionate about educating my clients on solutions that provide a better outcome." he stated. "My job as a Fiduciary is to look at the whole financial picture for each client, understand what their goals and objectives are, and provide unbiased, accurate, and clear solutions in pursuit of their financial goals."
Aaron is an avid sports fan, especially college football and basketball. Growing up in Ohio led him to being a passionate Ohio State Buckeyes fan, as well as the Cincinnati Bengals, and Cincinnati Reds.
.
In his free time, Aaron enjoys spending time out on the golf course, playing softball, and out on the lake during the summer months. He also enjoys spending time with family, going to his niece and nephews sporting events, networking, and spending weekends in Chicago. He is also an active member at Calvary Church in Valparaiso and serves on the parking team on Sundays.
Aaron has been a resident of Valparaiso since 1999 after he and his family relocated from East Liverpool, Ohio. He received his Bachelor of Business Administration degree from Saint Joseph's College in 2007, where his concentration was Finance, and his minor was Economics. He also played football for the Pumas as a kicker and punter.