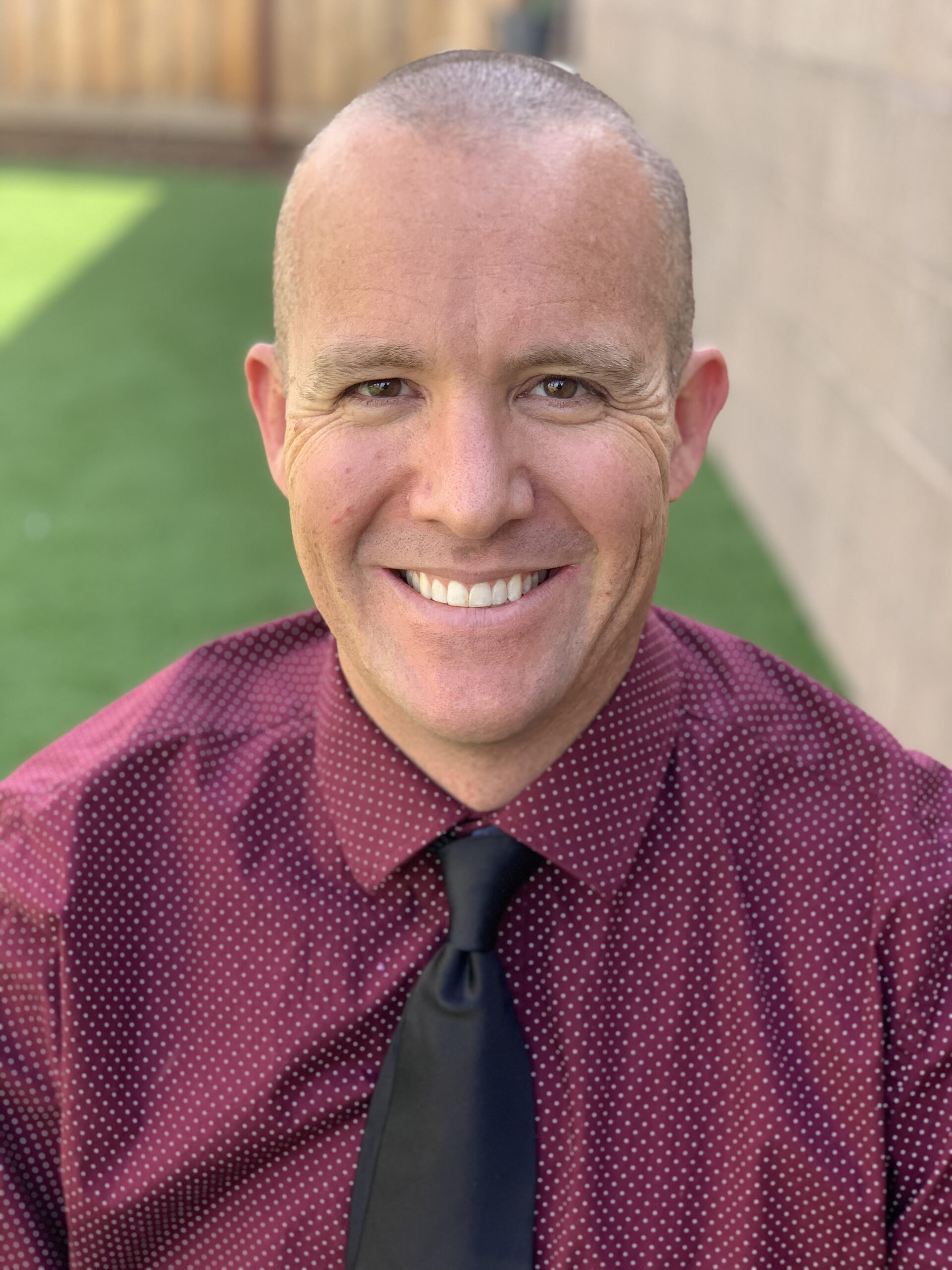 sclearwater@aspencreekfinancial.com
1024 Iron Point Road, Folsom, CA 95630
.
Shaun has a passion for diversified knowledge. He strives to learn new concepts and discover opportunities that most would consider "outside the box." With an engineering degree and experience working with high net worth clients as well as middle America, Shaun loves to share his knowledge and thrives on solving complex financial planning puzzles. Shaun has been helping clients in the financial services industry for over 15 years. He likes to share information about private family foundations and unique solutions to those struggling with debt. When working with clients, his goal is to relieve the anxiety and stress caused by an overload of often conflicting information.
.
Throughout his career, he's served in a managerial role in an international humanitarian aid logistics company, served on the board of several non-profits, and been a senior adviser with other top financial services companies.
.
Outside of work, Shaun loves to spend time with his wife and three girls, ages 12, 10 and 9. He coaches softball and holds a leadership role with the local service unit of Girl Scouts. Camping, hunting, fishing, and other outdoor activities are also favorite pastimes.
.
10 Things You Didn't Know About Shaun
1. Proud father of three beautiful girls.
2. I have an engineering degree.
3. I love to spend time outdoors, running, hiking, hunting, and fishing.
4. Passionate about non-traditional strategies in life and business.
5. Lake Tahoe is my favorite weekend getaway.
6. I was one "A" short of valedictorian in high school (in PE no less).
7. Currently binge watching the TV show Alone.
8. I have a French Bulldog named Odie.
9. I love bacon and dark chocolate. Yum.
10. I love having a vegetable garden each spring/summer.