RAY HODGES
Investment Advisor Representative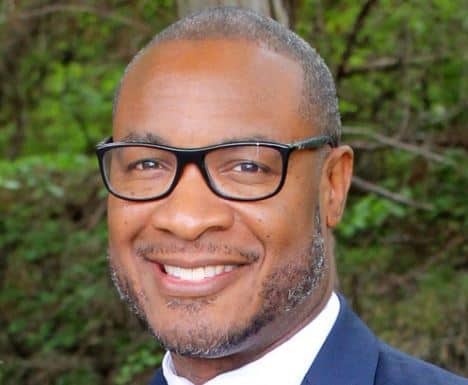 1204 Ashford Dr, Desoto, TX 75115
.
Ray Hodges Financial Group is a Dallas-based firm that focuses on retirement and wealth management and life insurance. Rayfus Hodges, Jr., better known as "Ray", formally founded Ray Hodges Financial Group in 2009, though he began selling health and life insurance in 2007. He decided to pursue the financial services industry after his father died unexpectedly of kidney cancer in 2002, and his family lost the home he grew up in because they were under-insured. The emotional and financial burden of losing his father and boyhood home inspired Ray to help other families avoid this unfortunate outcome.
.
Ray received a Bachelor of Science degree in Computer Science from the University of Missouri at Columbia, Missouri and a Master of Business Administration degree in business from Southern Methodist University at Dallas. He secured his Series 65 certification in order to service company retirement plans and provide individual retirement products and is an Investment Advisor Representative (IAR) with Redhawk Wealth Advisors based in Minneapolis, Minnesota.
.
Ray is originally from St. Louis, Missouri, the son of a career US Air Force veteran. He has called Dallas home for more than 20 years, and he and his wife have three children that keep them very busy.