JOHN LOWRY
Investment Advisor Representative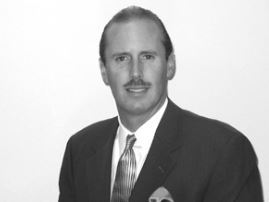 john@centuryadvisorygrp.com
118 S. Bellevue Ave, Langhorne, PA, 19047
.
John Lowry is a well-known financial educator in Bucks County, PA. Since 1982 he has assisted over 2500 families to wisely invest over 30,000,000 million dollars. Additionally, he has helped Bucks County retirees to save up to 50% in taxes and increase retirement income by as much as 30%.

.
John has authored many articles on retirement planning, insurance issues and investment and income strategies. He has been retained by some of the industry's top companies to teach Safe Money Strategies to both investment reps and their clients. Organizations such as John Hancock Financial Services, Lincoln Financial, Great American Financial Resources and ING have utilized John's skills to further their own safe money based initiatives, he is uniquely qualified to present the solid advice and guidance Americans so desperately seek.
.
John lives with his wife Merle and 2 children in Hulmeville.