ERIC DE LA GARZA
Investment Advisor Representative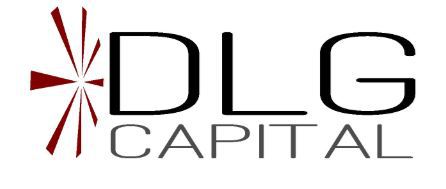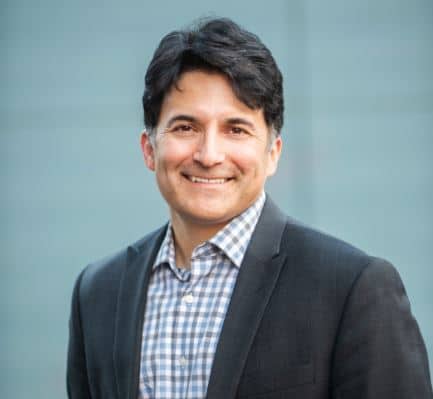 9485 W. Geddes Place, Littleton, CO 80127
.
Eric has been in the banking, financial and title insurance industry since 1992. He worked for two of the top five title insurance companies in the country, earned awards for top sales production, and managed business from the some of the largest and most successful mortgage companies in the industry.
In 2010, Eric began focusing his efforts in the asset protection industry by providing life insurance solutions and strategies to his clientele. Eric's commitment to positive and effective results combined with his passion for helping people proved to be a perfect match for him and his clients.
.
As an Investment Advisor Representative (IAR) Eric partnered with Redhawk Wealth Advisors, Inc. a Registered Investment Advisor (RIA) located in Minneapolis, Minnesota in August of 2014. Redhawk specializes in investment management services and solutions for individuals, families, non-profits, and 401(K) plans in more than 30 states.
.
In addition to Redhawk, Eric is part of a strategic alliance that consists of legal professionals, financial planning experts and insurance specialists. The alliance is designed to provide our clients with confidence and years of knowledge and experience.
.
Eric resides in Littleton, Colorado with his wife, and three daughters. As a resident of Littleton since 1977, Eric knows the community well. He is an active member of his churches' Leadership Team. He also leads a weekly men's bible study and plays acoustic and electric guitar on the Worship team almost every Sunday morning.