DYLAN WONDRA, CFP®
Director, Strategic Relationships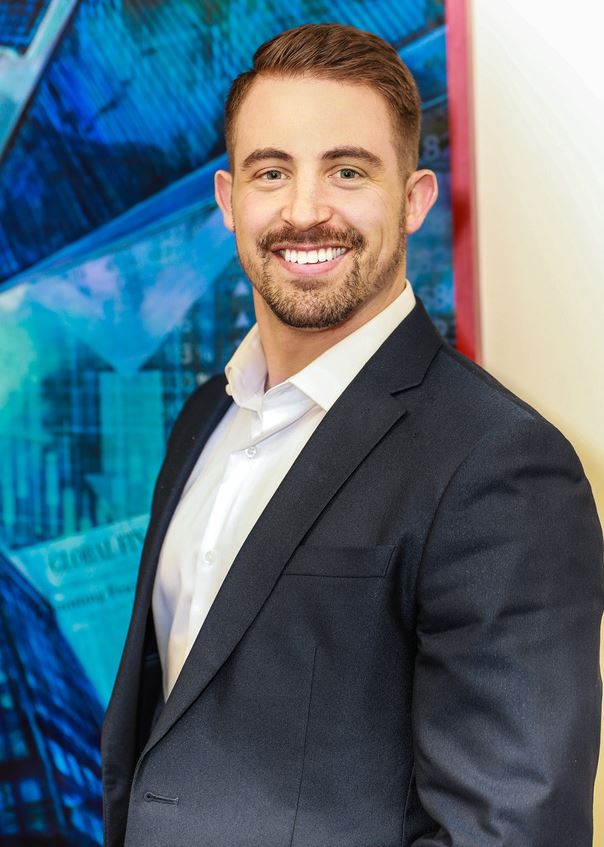 7700 France Ave S, Suite 430, Minneapolis, MN 55435
.
I have been in the financial industry working with a few different firms. I started my career with Wells Fargo as a Personal Banker, helping clients with their personal and business banking needs. After years with Wells Fargo, I had many clients coming to me for advice that I was unable to provide in my current position. I joined Ameriprise Financial to more holistically help my clients with all their financial needs. My experience at two of the largest financial firms has given me a broad knowledge of the financial industry, but I quickly realized that working for a large company came with pressure to sell products or services to my clients. At Redhawk, a fiduciary approach is always put first, and I knew I would be able to provide the best advice for my clients with a firm that shared the same values.
.
My attention to detail, good listening skills, empathy and communication is truly what is appreciated by my clients. I am effectively supported by a team of administration, investment product specialists and insurance product specialists whose teamwork and professionalism help me to more holistically help my clients. My goal is to build long-term relationships while providing advice with my client's interests first.
.
I am a proud recipient of University of Minnesota-Duluth's Bachelor of Business Administration, Finance Degree. I am a CERTIFIED FINANCIAL PLANNER™ professional and a Candidate for my Chartered Retirement Plan Specialist designation. My focus is financial planning, taking a comprehensive look at a client's situation to provide the best advice for them.
.
Away from the business, I enjoy golfing, fishing (anything outdoors), and spending time with my family and friends.